This site is a participant in the Amazon Services LLC Associates and Adorama Affiliate programs.
If you are getting black bars on the left and right of your video when using Canon's EOS Webcam Utility, there are two simple things that will fix it.
All of use want to use our nice DSLR (and now mirrorless) Canon cameras to get higher quality video on our online conference calls. What can you do if you are getting small black bars on the right and left side of your video?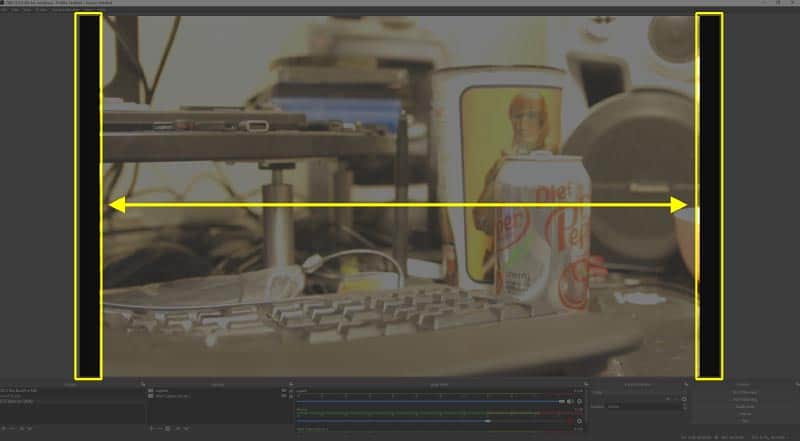 To get rid of the black bars on the sides of the video when using the EOS Webcam Utility:
Make sure you have rebooted your computer after installing the EOS Webcam Utility
Make sure the start/stop switch is set to the red movie icon and not the camera icon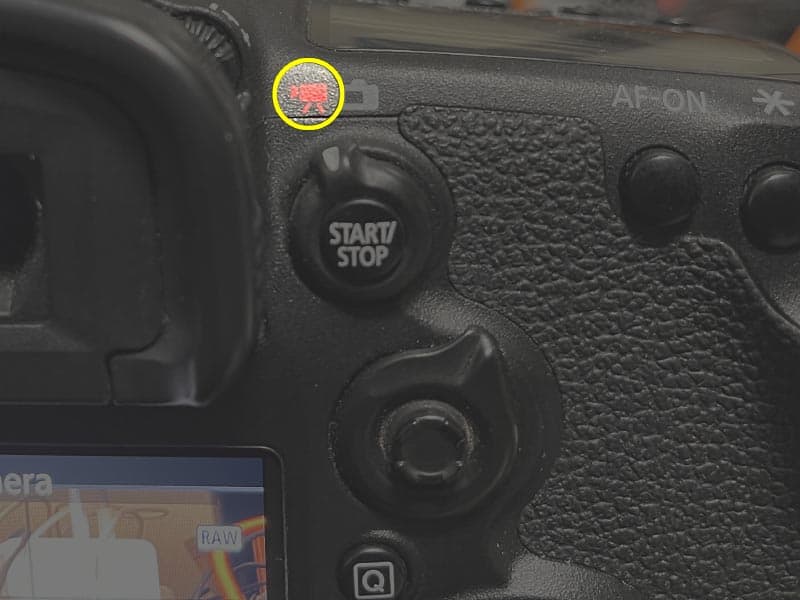 As soon as you change the start/stop switch to the the red movie icon the black bars should go away. I could even switch between the two and see the black bars being there and gone in real time as I switched back and forth.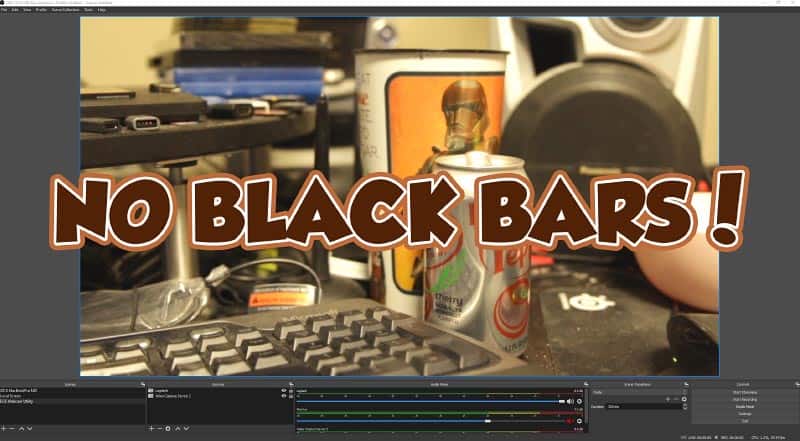 By the way, you should also check out What is the Streaming Resolution of the Canon EOS Webcam Utility?
Did this article help you?